San Juan in the wine district
|
In Argentina, the city of San Juan is a centre for a region where a lot of high-quality Argentine wine is produced. It is the capital of the San Juan province, and you find this city in a fertile valley within a rocky mountainous area in the central-west Cuyo region of Argentina.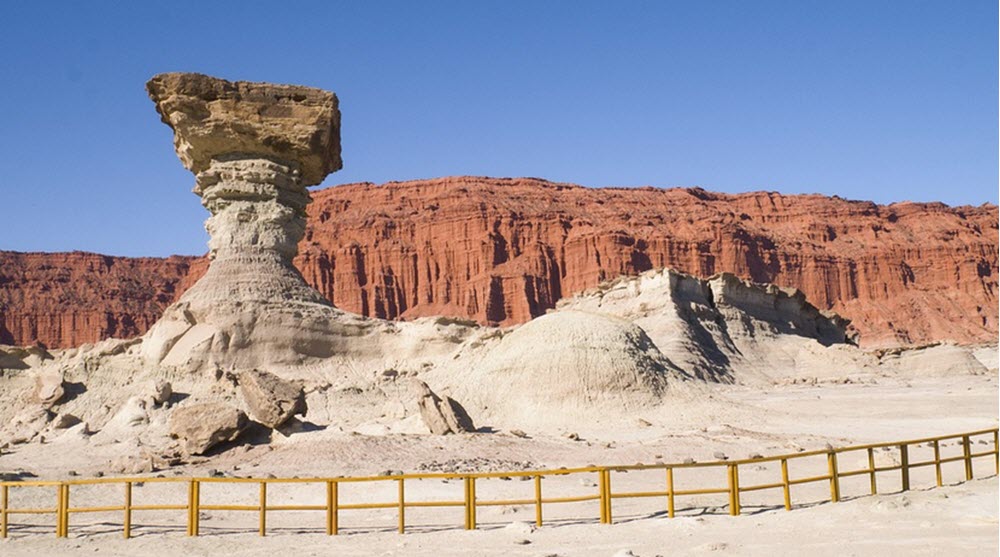 Approximately 65% of the agricultural production in the San Juan area is related to wine production, and a lot of the tourists who visit San Juan do so to enjoy wine tastings, learn about Argentinian wines and visit nearby vineyards.
One example of a good starting point is the Museo Santiago Graffigna – a 140 year old Graffigna winery. You can tour the facility and participate in dégustation.
Here are a few other examples of activities in an near San Juan:
Explore the Peatonal Tucumán and Rivadavia
Peatonal Tucumán and Rivadavia are the two major strolls in San Juan city. They are wide tree-lined streets along which a lot of commercial activities take place, and they are frequented by locals and visitors alike. For the two blocks between Rioja and General Acha, Rivadavia turns into a pedestrian mall.
Get active in Parque de Mayo
This green park in San Juan city includes, among other things, a cycling circuit, karting facilities, and an artificial lake with fish and aquatic birds.
Try the tabletas sanjuaninas
Alfajor is the national candy of Argentina, and San Juan´s local version of alfajor is called Tabletas Sanjuaninas. The two main variants of Tabletas Sanjuaninas are the one filled with dulce de leche and the one filled with dulce de alcayote. Dulce the leche is a caramel-style filling made by slowly simmering sweetened milk. Dulce de alcayote is a marmelade made from a local fruit. In San Juan, a lot of bakeries ("panderias") sell both versions.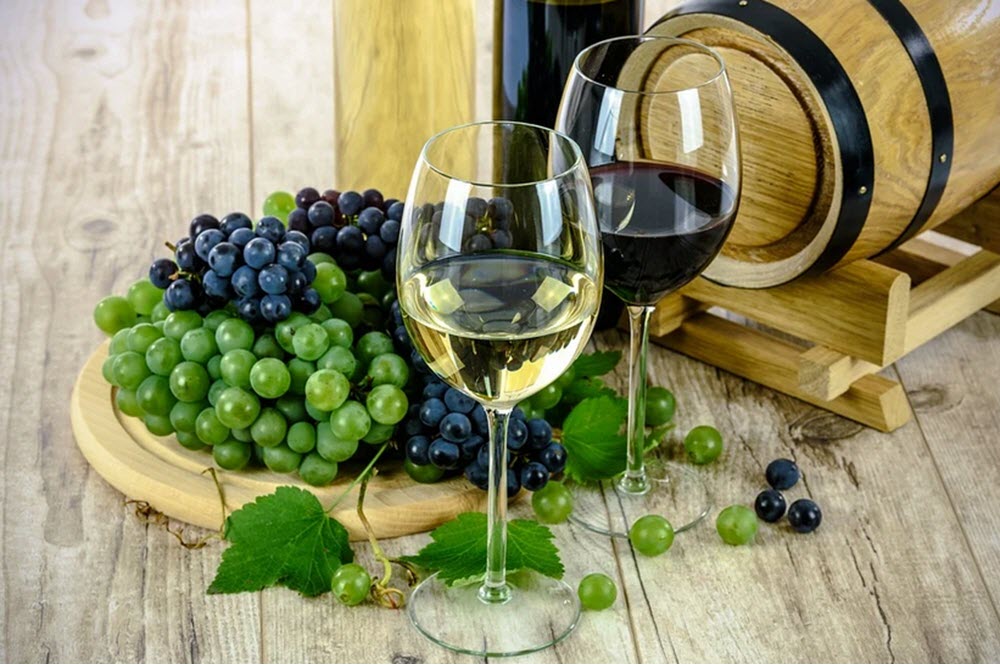 Learn about the past
Casa Domingo Faustino Sarmiento
This house is the birth place of President Domingo Faustino Sarmiento, who was born here on 1811. Even if you are not super interested in the president, this house still provides fascinating glimps into life here in the 19th century. A lot of furniture has been preserved, alongside photographs, periodicals, photographs, and more.
You´ll find the house at the intersection of Samiento Street and Libertador General San Martín Avenue.
The Mariano Gambier Archeology Museum
The Mariano Gambier Archeology Museum is located roughly 25 km from San Juan city, in La Laja in the department Albardón (within the San Juan province). This is a great place to learn about the cultures and peoples who lived in the Tulum Valley before the arrival of the Spaniards.
Getting to San Juan
Flying to San Juan
The closest airport is the Domingo Faustino Sarmiento Airport, rouhgly 15 km from the city of San Juan. It is also referred to as the Las Chacritas Airport, since it is located by that village.
IATA code: UAQ
Long-distance buses
Long-distance buses from other parts of Argentina arrive to the modern San Juan bus terminal.
Getting around in San Juan
The public bus system operates within the city and can also take you to other parts of Great San Juan.